Book of the month
Francis Heaney and Brendan Emmett Quigley, two of the best in the biz, have teamed up for
Drunk Crosswords
. Grab yourself a copy today!
Store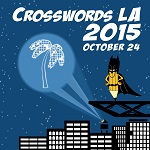 Crosswords LA 2015 puzzles!
NEW! Get a whole bunch of puzzles for a low price, and help charity.
Mobile App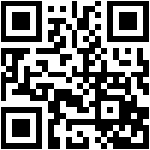 We've got an app, with versions for iPhone, iPod and (finally!) Android. Snap a picture of the QR code above, or
simply follow this link
for more info. It's free, and the quickest way to get help for your crosswords on the go. Enjoy!